Multiplier Event in Barcelona
Multiplier Event in Barcelona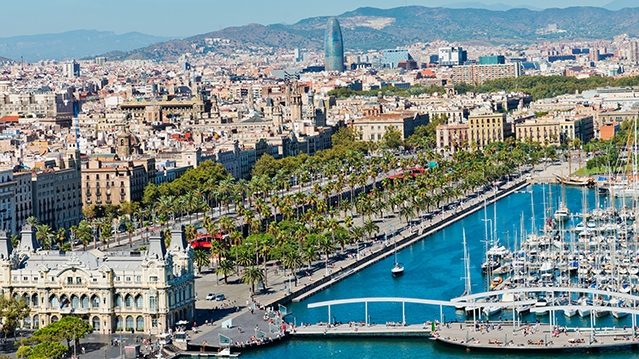 Location:

Fundació Catalana per a la Recerca i la innovació (FCRi) : Passeig de Lluís Companys 23, Barcelona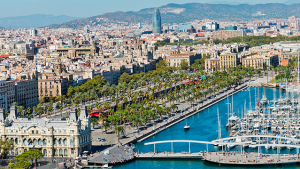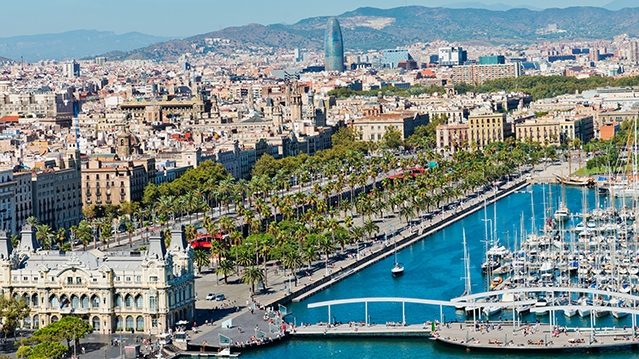 Do you want to learn more about internationalisation, digitalisation, active learning, CDIO and Problem Based Learning? And do you want to see how you can benefit from our experiences in combining virtual and physical collaboration between students? Then you should attend our EPIC Multiplier Event in Barcelona on April 17. It is free of charge, and we invite you for coffee and lunch.
Where does it take place:  Fundació Catalana per a la Recerca i la innovació (FCRi) : Passeig de Lluís Companys 23, Barcelona
When is it: To Be Announced after the Corona crisis
Who is it for: Mainly staff from educational institutions and universities, as well as people from companies who are interested in strengthen the collaboration with educational institutions and students
What is the programme?
The workshop will be interactive, with a mix of short presentations and discussions in smaller groups.
9.30-10.30 Opening session: Welcome message from the Director of the FCRi (Jordi Portabella) followed by a short introduction to EPIC and International student projects by the EPIC coordinator (Jens Myrup Pedersen).
10.30-10.45 Coffee break
10.45-11.45 Blended mobilities: Facilitating collaboration through virtual collaboration 
12.00-13.00 Involving companies – and how the companies can benefit 
13.00-14.00 Lunch
14.00-14.15 Models for setting up international student projects 
14.15-15.15 How to get more multinational student projects to happen? 
15.15-15.30 Closing
In particular, we would like to welcome participants who are involved in Erasmus+ projects, or who would like to be part of Erasmus+ projects in the future. For these participants, this is a good opportunity to share your experiences and increase the impact also of your projects. 
To register your interest, simply send an email to jens@es.aau.dk indicating your name, and affiliation. Then we will contact you once the date has been settled.
We also offer a refund of up to 50 EUR (domestic participants) or 150 EUR (international participants) to cover your transportation costs for the event. If you are interested in this, please indicate it when signing up and remember to bring documentation for the expenses to the event.